ABOUT PROALP COMPANY
We develop, design and manufacture Proalp footwear in our old hometown Tržič in Slovenia, Europe. We are very proud of our centuries-old shoemaking tradition! Our town has original knowledge about quality shoemaking and first-class materials for shoes. At Proalp this tradition is combined with knowledge and experiences about foot health. We make shoes that allow natural foot movement and protect them when necessary.
Read more ❯
With powerful feet, we can be more dynamic and creative, and having powerful feet is only possible in footwear that supports natural foot movement.
At Proalp, we manufacture such footwear by intertwining our shoemaking tradition with modern knowledge. You are warmly invited to become part of our community!
We invite you to subscribe to our e-newsletters!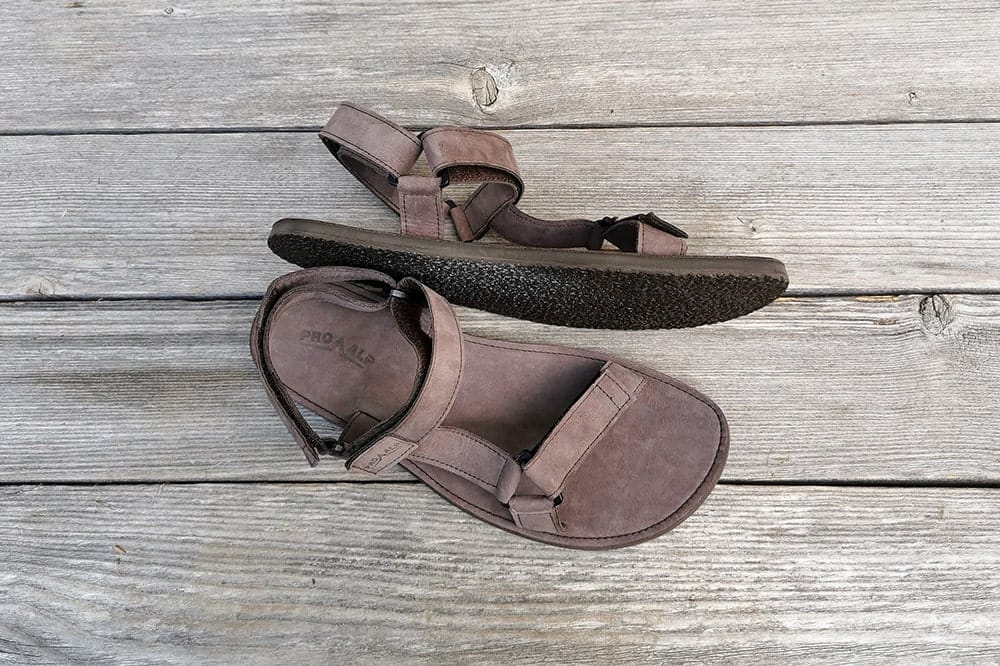 splošno
We selected elegant colours, they are made in our manufacture in Slovenia. Materials are durable [...]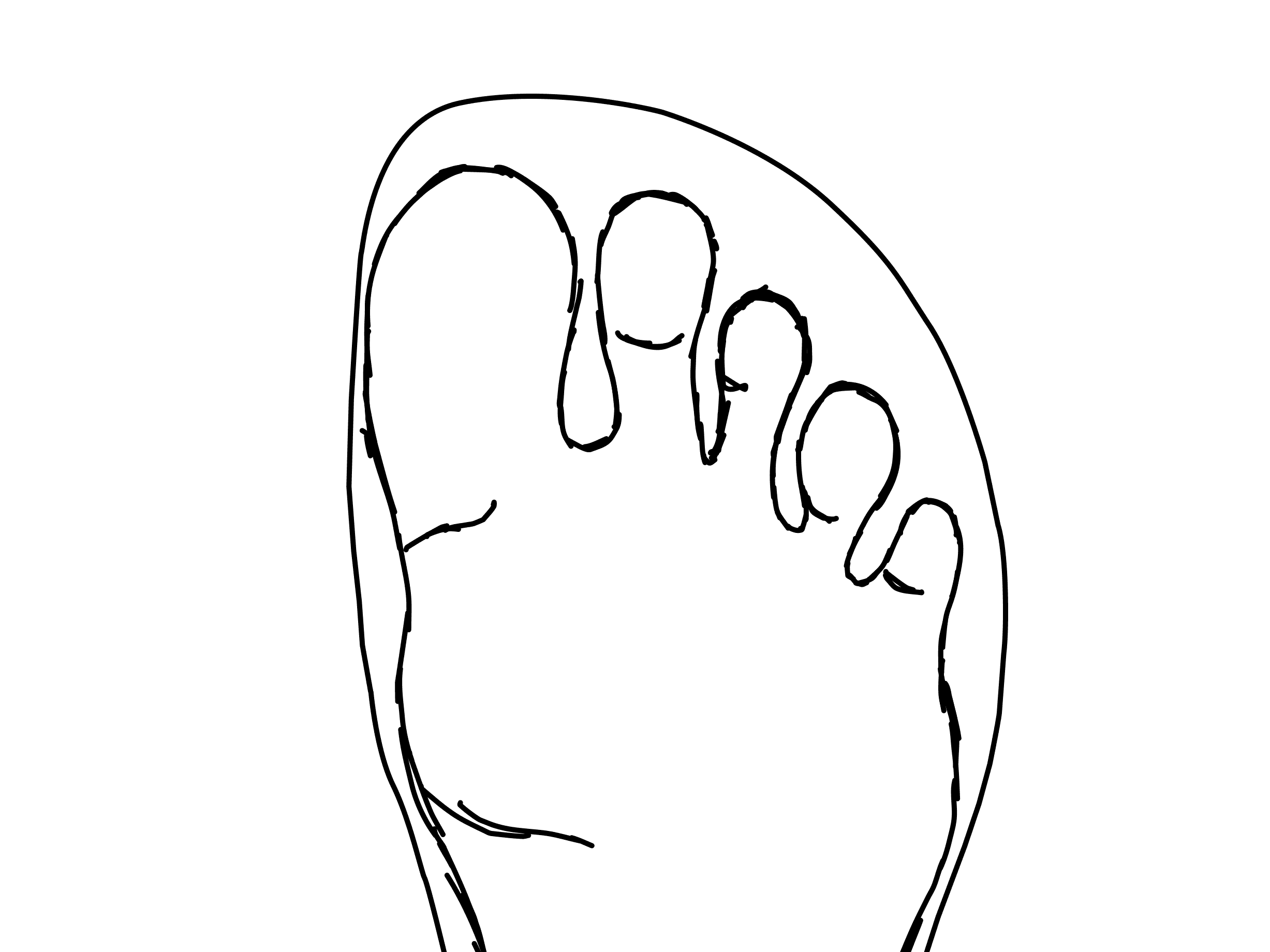 splošno
At Proalp, we manufacture all barefoot models in three different widths and half sizes from [...]